Dance Schedule
Dancers
Thursday: 7:30PM
Friday: 7:30PM
Saturday: 6:00PM and 8:00PM
Youth Dancers
Thursday: 6:00PM
Friday: 6:00 PM
Saturday: 3:00PM and 5:00PM
Sunday: 2:00PM 
Dancers in Training
Saturday: 2:00PM and 4:00PM
Sunday: 12:30PM
Join us outside under our main tent on Saturday to learn Greek folk dance at 4:30 pm and 7:00 pm.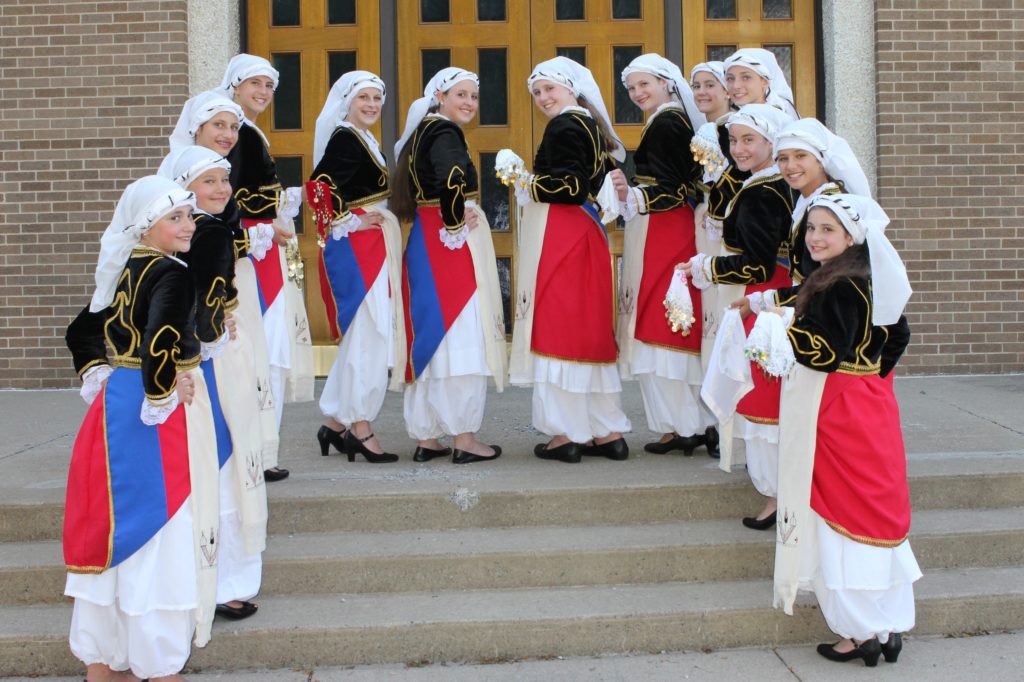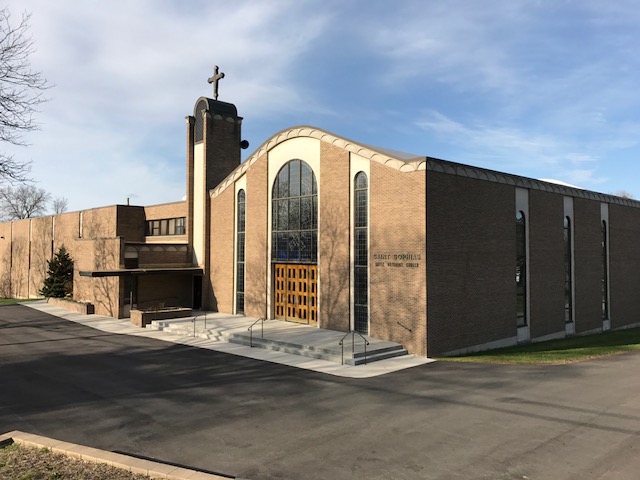 CHURCH TOURS
At the very center of the life of our parish is the Church. The Orthodox Church is known especially for its beauty, but Fr. David does an exceptional job at taking that one step further. Come join us for a church tour, and Fr. David will explain some of the intricacies of Orthodox Iconography as well as some fun facts on the design of an Orthodox church. Make sure to bring your camera – the sanctuary of the church is stunning!
TOUR SCHEDULE
Thursday: 5:30PM and 7:00PM
Friday: 5:30PM and 7:00PM
Saturday: 1:30PM, 3:30PM, 5:30PM, and 7:30PM
Sunday: 1:30PM and 3:00PM
Wine Tasting
Sail with us across the Ionian and Aegean Seas to the Greek Islands of Crete, Santorini and Cephalonia as well as the island country Cyprus in the Mediterranean. Sit back and relax and enjoy a sampling of red, white and sweet wines that are produced on these islands and enjoy a little historical trivia as we set out on our wine tasting odyssey.
New this year! Evzone, a craft beer created by Empire Brewery will be introduced. Today's Evzone is the Greek soldier that guards the tomb of the unknown soldier in Athens and historically they were elite infantry and mountain units.
Third Floor Access by Stairs or Elevator (UL)
2017 Greek Festival Wine Tasting Schedule
Saturday, June 10th
1:00 pm – 1:30 pm
2:30 pm – 3:00 pm
4:30 pm – 5:00 pm
Sunday, June 11th
1:00 pm – 1:30 pm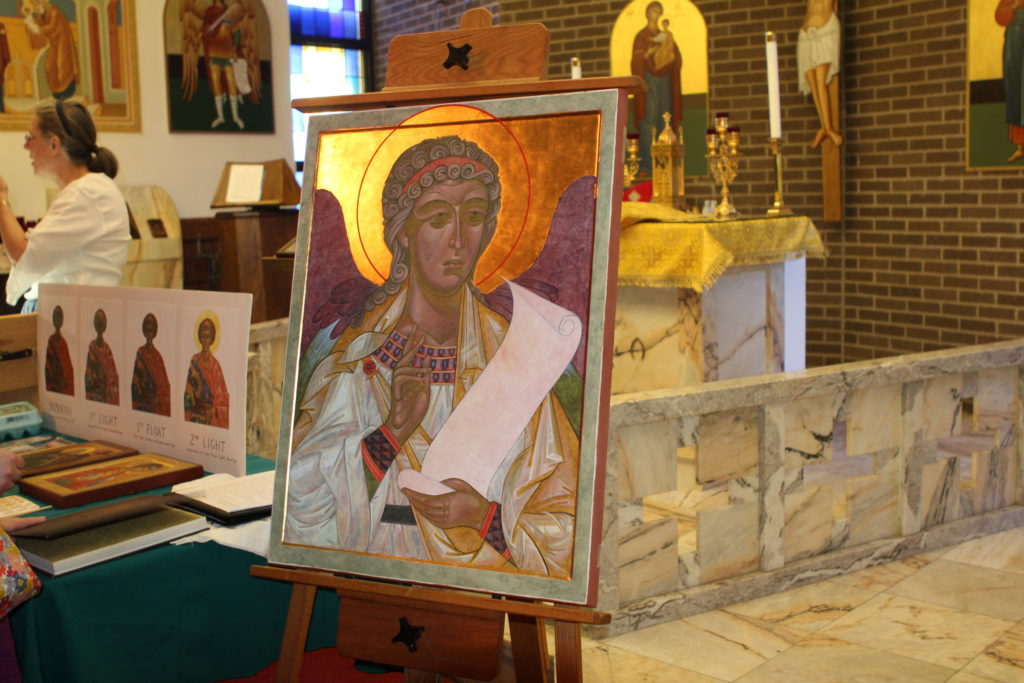 Iconography Demonstration (In the St. Michael Chapel, ML)
Fri., June 9th 6:00 pm
Sat., June 10th 4:00 pm and 6:00 pm
Sun., June 11th 2:00 pm
Iconography is the making and liturgical use of icons. Pictorial representations of Bible scenes from the Life of Christ. Learn about the process and steps involved behind the creation of icons.